All things digital for Creative
Humans

.

Complete digital Marketing & IT Solutions for your creative business.
By We Like Oliver. Read Our Story.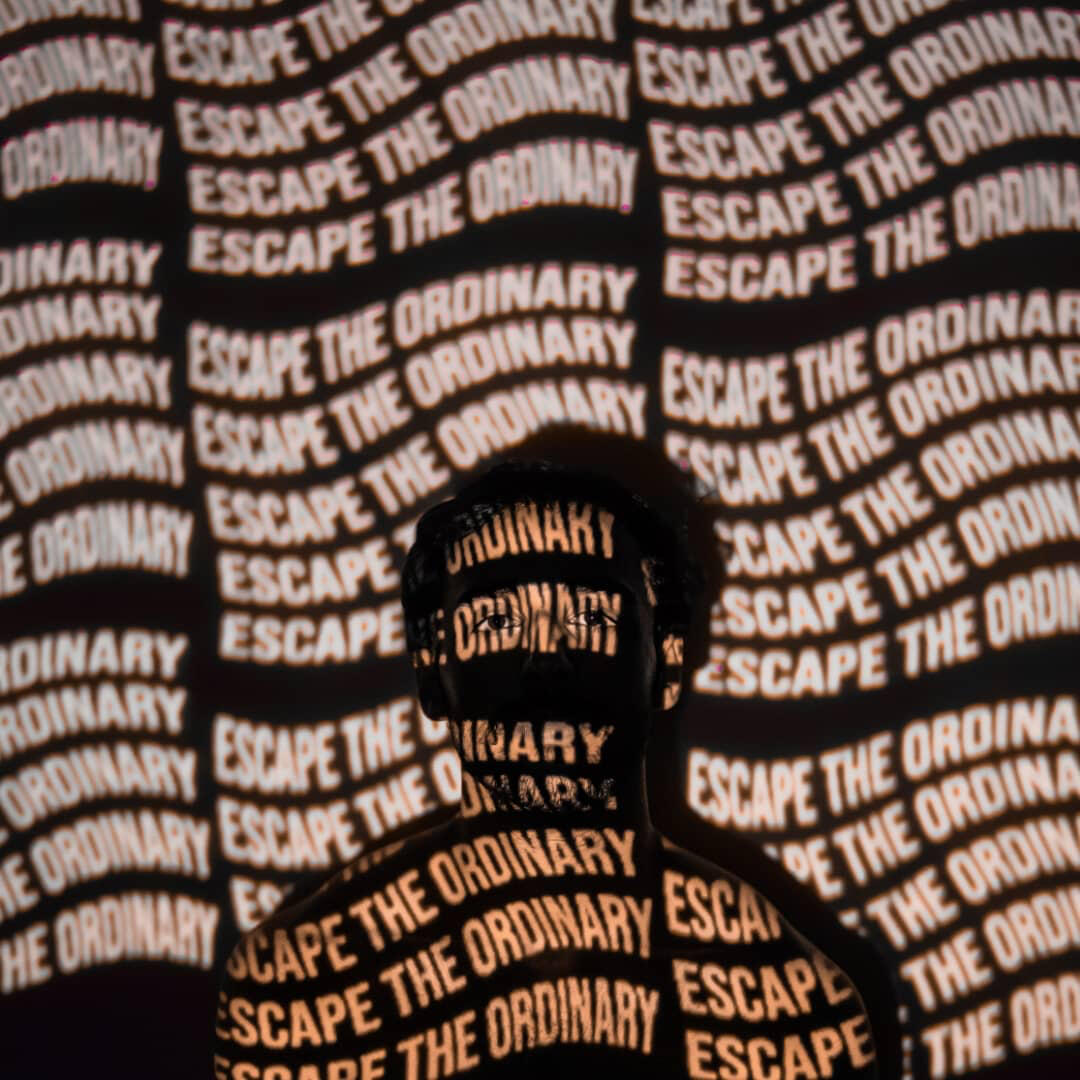 Services
Digital Marketing • Music Distribution • Social Media Management • Branding • Website Design • Playlisting • Graphic Design • Video Creation • Email Marketing • SEO • E-Commerce Management
Let's Talk
!
If you would like to work with We Like Oliver, please provide either your phone number or email address and we will be in touch. Alternatively you can complete our contact form.
Music
Edison Miller
South London based indie/rock singer Edison Miller released his latest single 'Lucid' in Jan 2022.

Edison's new single follows on from his debut solo single 'White Silhouettes' and a feature on the hit song 'Cold Touch' with EMRE.

Edison Miller is working with the legendary producer Cameron Craig: Björk, Amy Winehouse, Suede, Joe Strummer, Christina Aguilera, Ed Harcourt.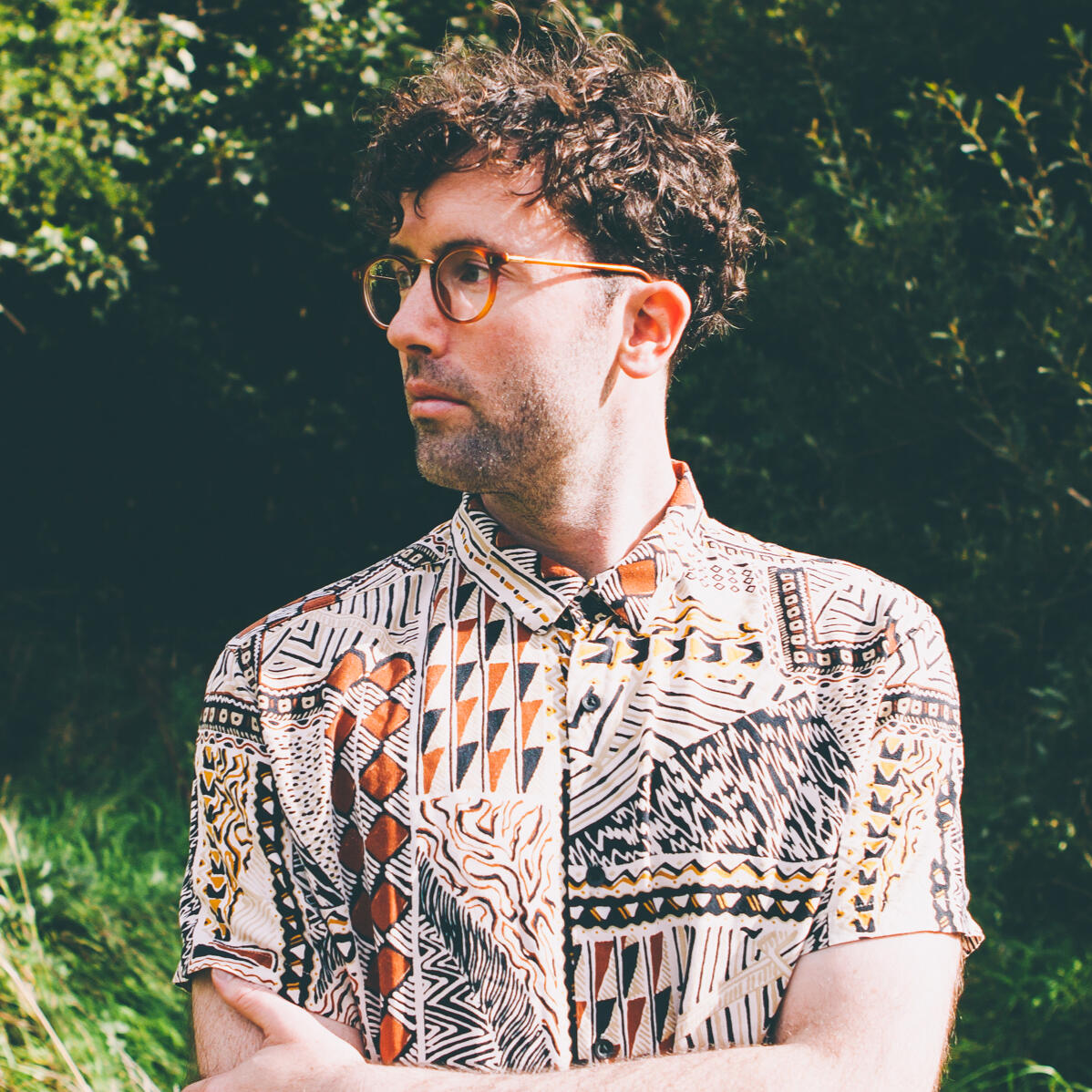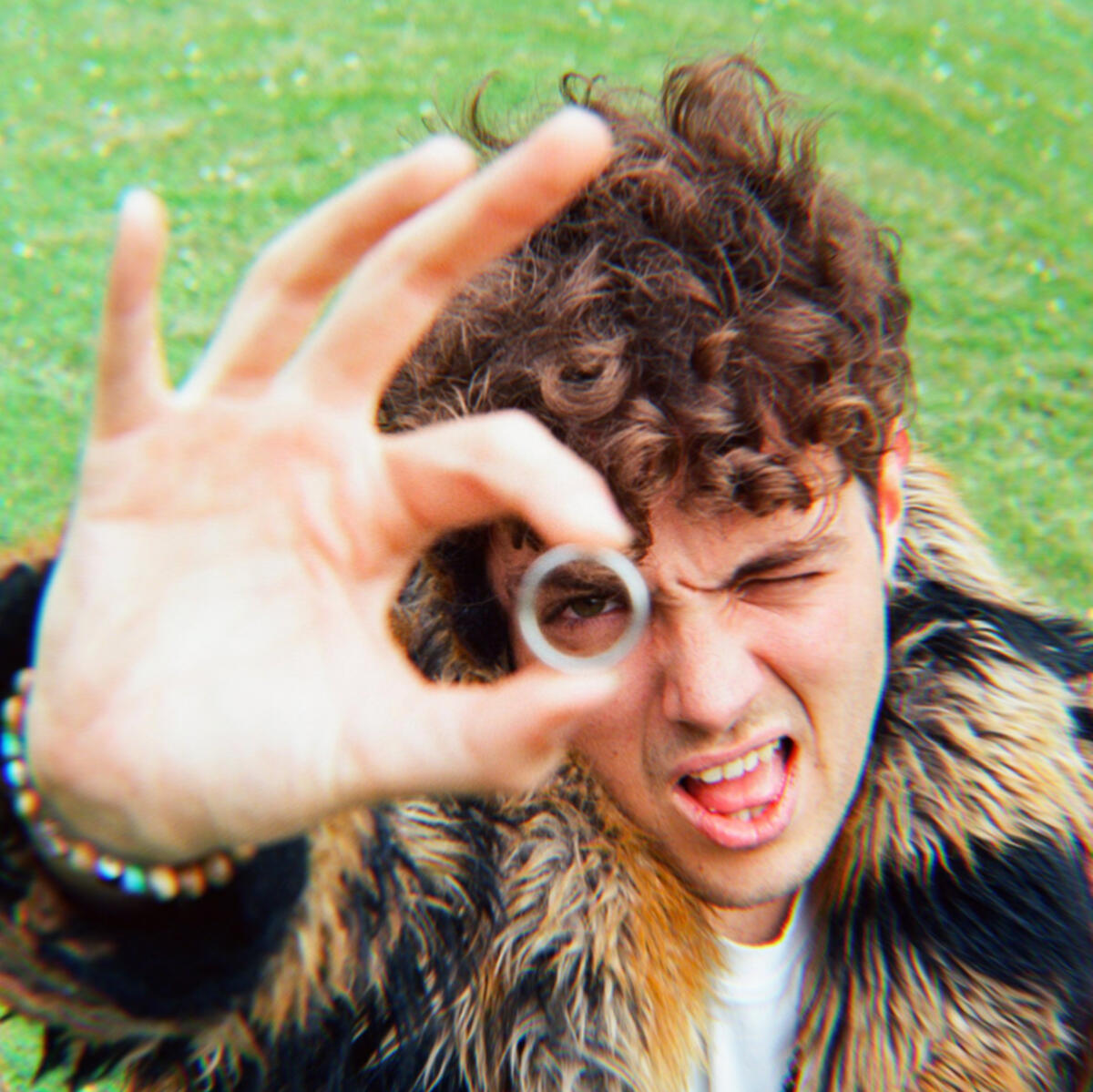 Music
The Doolallys
The Doolallys are a 3-piece indie guitar band based in Guildford, Surrey formed in 2017 with a sound described as funky punk rhythms with kitchen sink lyricism. Having had a lot of support from BBC Introducing South, the band are loaded with an ammunition case full of fresh material, ready to take the music scene head on.
Music
Nicole Farah
Our newest Musician to join the We Like Oliver family. More on Nicole soon.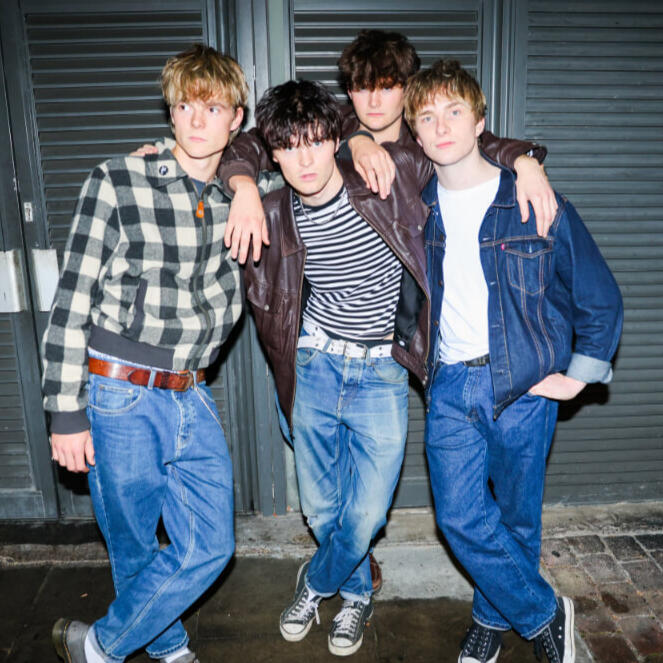 Business
Cirque Furniture
Cirque Furniture is an independent furniture dealership with dedicated and bespoke customer service and design at their core.

Cirque work with some of the biggest brand names in the UK on fitting out their workspaces using the highest quality products and latest designs.
Business
Loop Interiors
Loop Interiors is an international organisation offering Workplace Strategy, Architectural & Technical Design and a complete Delivery Service including Project Management, Construction, Furniture and aftercare.

Loop work with the most high end brands globally to achieve their desired aesthetic to the highest standards.
Business
Craftline Beers
Craftline Beers is an online Craft Beer shop. Craftline sell hundreds of different beers from Breweries across the UK and beyond.
Business
Loop Local
Part of Loop International.

Loop Local specialise in planning, designing and constructing interiors for commercial, light industrial and retail sectors around the UK.
Our Story
We Like Oliver was founded in 2018 by Olly Andrews along with Sibling's Alex and Lauren Andrews. Initially created to solve an issue for Musicians that Olly faced himself as a recording artist. The company has since expanded to include creative and corporate clients.

In 2010, Olly formed the band Vans Susans with three friends. After building a fanbase organically online – Van Susans released their debut album in 2012. The band then took on the services of a traditional radio plugger for the release which was extremely costly. It was at this early stage that Olly thought there must be a better way! Having already accepted a place at university, Olly's idea would have to be put on hold.

After leaving university Olly took roles at companies such as One Little Indian Records (Björk, James, Sigur Ros and Sinéad O'Connor), The Event Umbrella (a festival organiser), along with stints at other live music promotion companies.

In late 2018 with a wealth of experience behind him, Olly launched We Like Oliver along with his two siblings - the name was Alex's idea!
Mission Statement
We Like Oliver was built to create an affordable service to help musicians and creatives with their digital journey. We only seek out and work with people that we truly believe in.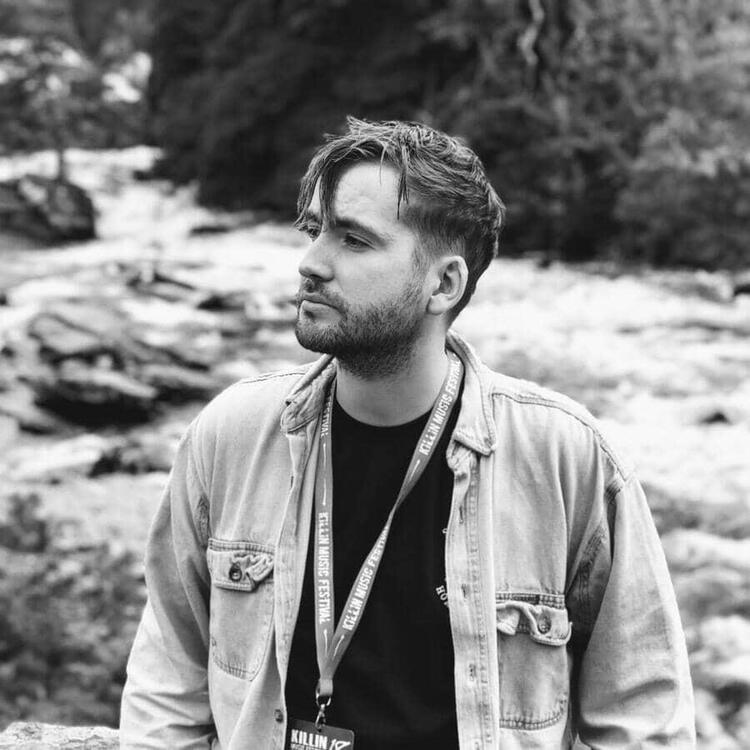 Olly Andrews
Olly has many years experience with managing artists and taking releases to market. He has worked with names such as Right Said Fred, Glen Matlock (Sex Pistols), Harlea and Fjokra.

Olly is the lead singer of his own band - Van Susans.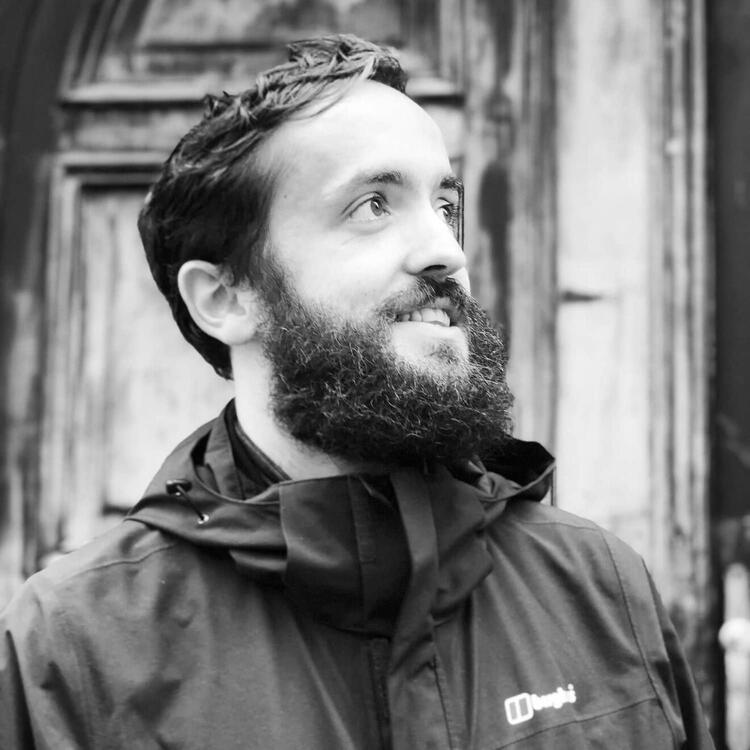 Alex Andrews
Alex has been working with visual artists for over 10 years. He is also an avid collector of urban and street art.
Alex has a background in marketing, website and graphic design and is the founder of the web design company LAUNCHfyi. He is also the co-founder of Craftline Beers.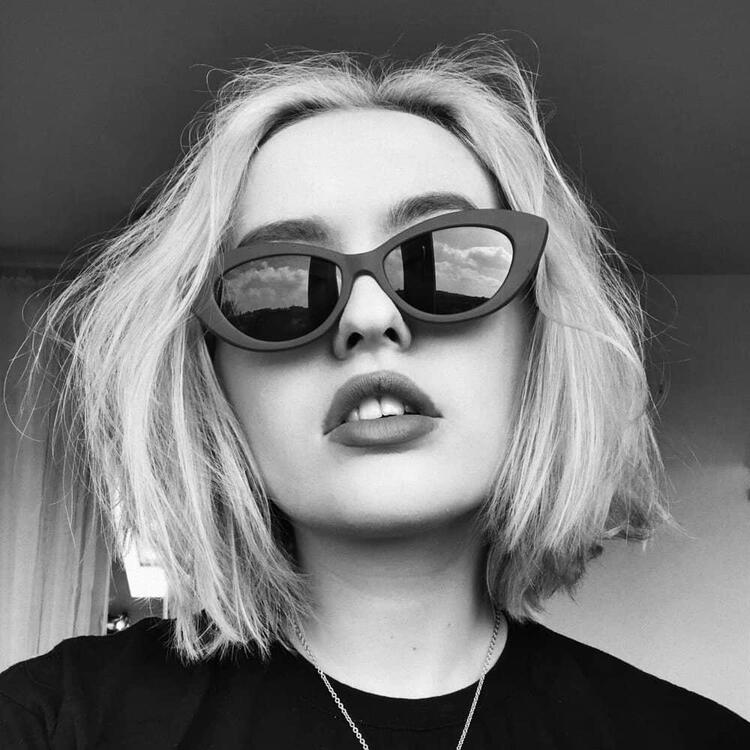 Lauren Andrews
Lauren's background in art and design brings the final element to the We Like Oliver team. Having assisted on many prestigious shoots as a stylist and a make-up artist, Lauren has plenty of first hand experience working with Artists. She is super social media savvy, and is our go-to Graphic Designer.
We are not currently advertising any roles.

If you would like to work with us, please get in contact - we reply to every application.

We Like Oliver is a remote working company.
Contact
Use our contact form to get in touch.